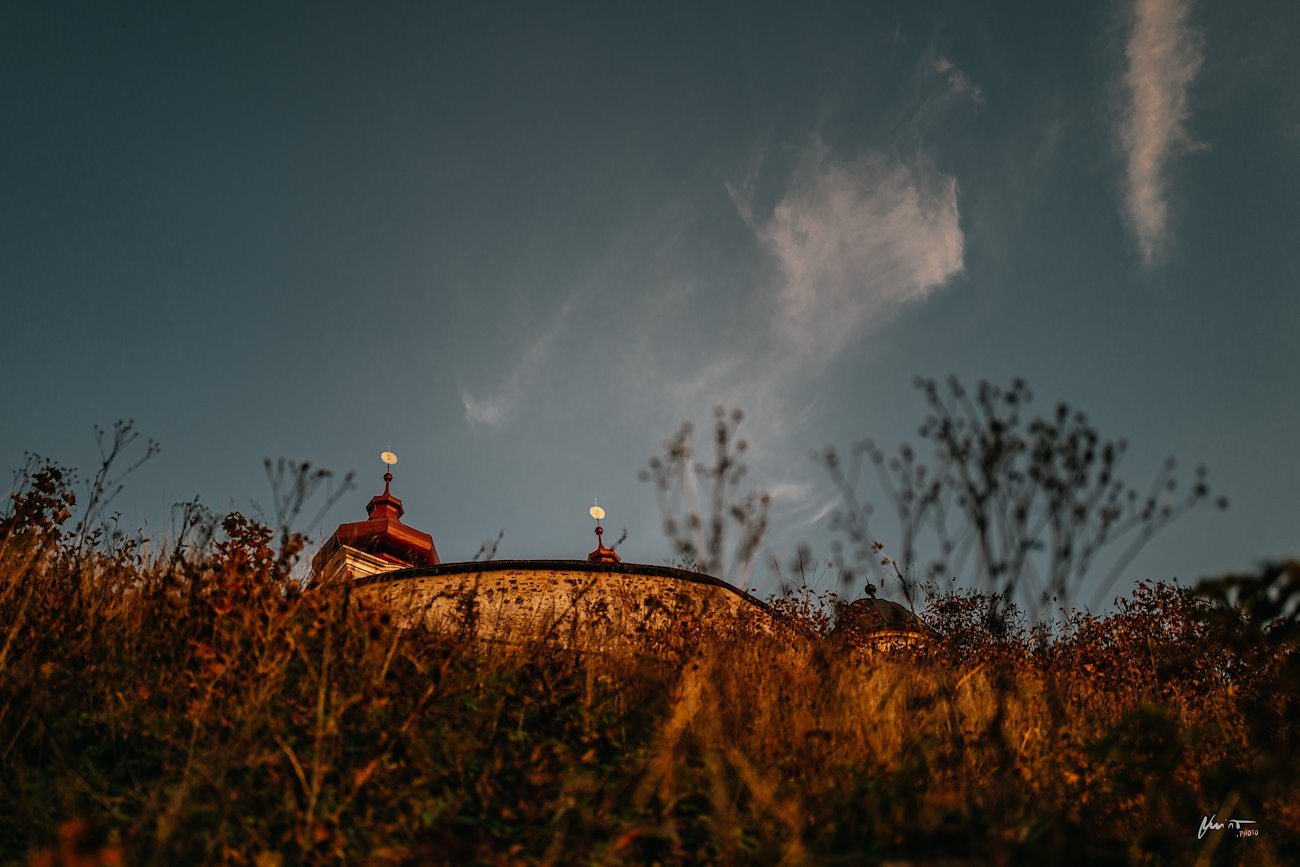 from GOLDEN HOUR to SUNSET
Banská Štiavnica is the oldest mining town in Slovakia. Calvary located above is the most famous and important Baroque Calvary in Slovakia and maybe in Europe (of 18th century).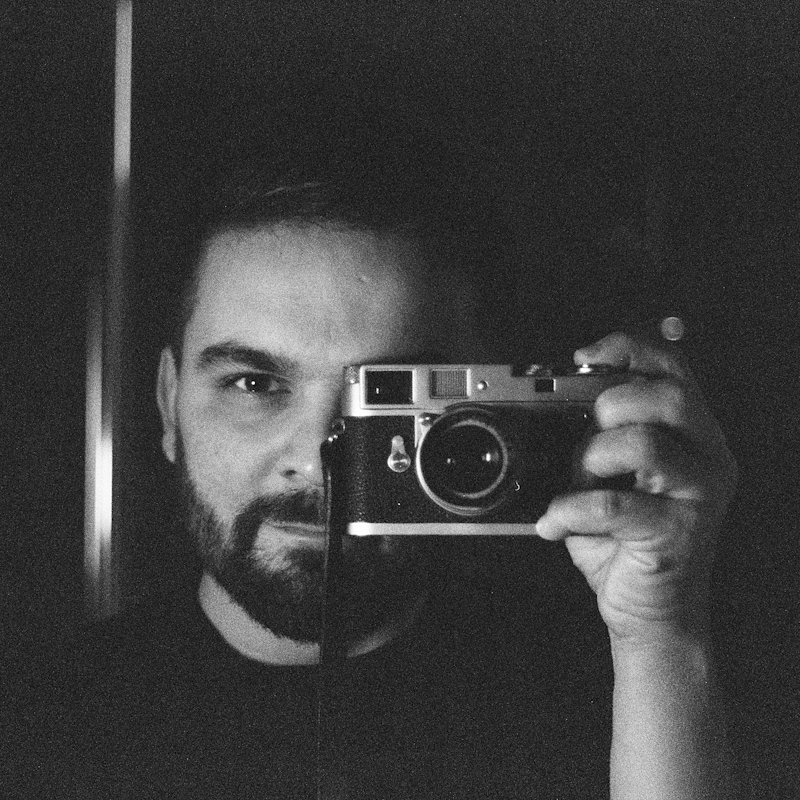 Footnotes
Photos taken with Leica Q2. Developed in Adobe Lightroom with Tribe Archipelago's preset pack Wayfarer.
---